Dollar Tree Canada – Everything's $1.25TM
Aloha, Summer!
Get all your Luau party needs for less and celebrate the summer!
Find a Store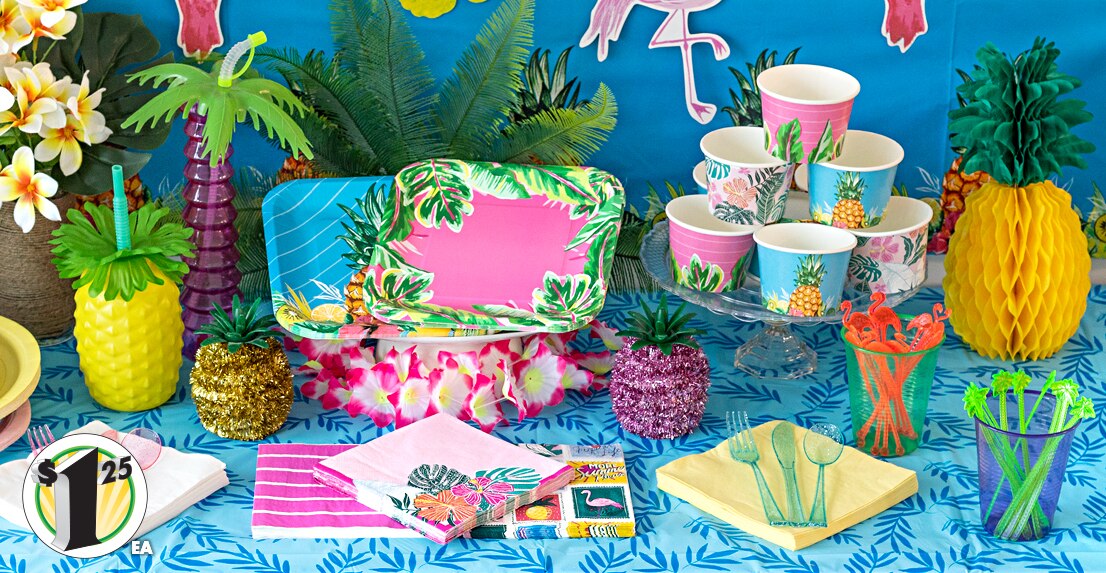 Congrats, Grads
Celebrate the achievements of the class of 2021 in style.
Find a Store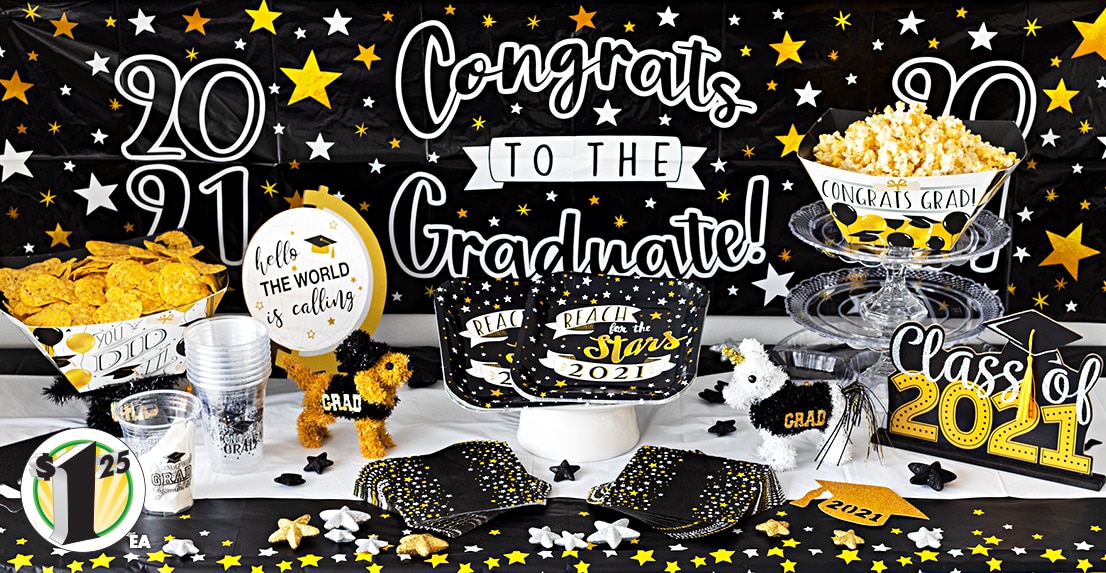 Get Outside & Play
Bubbles and chalk are classic outdoor summer toys.
Find a Store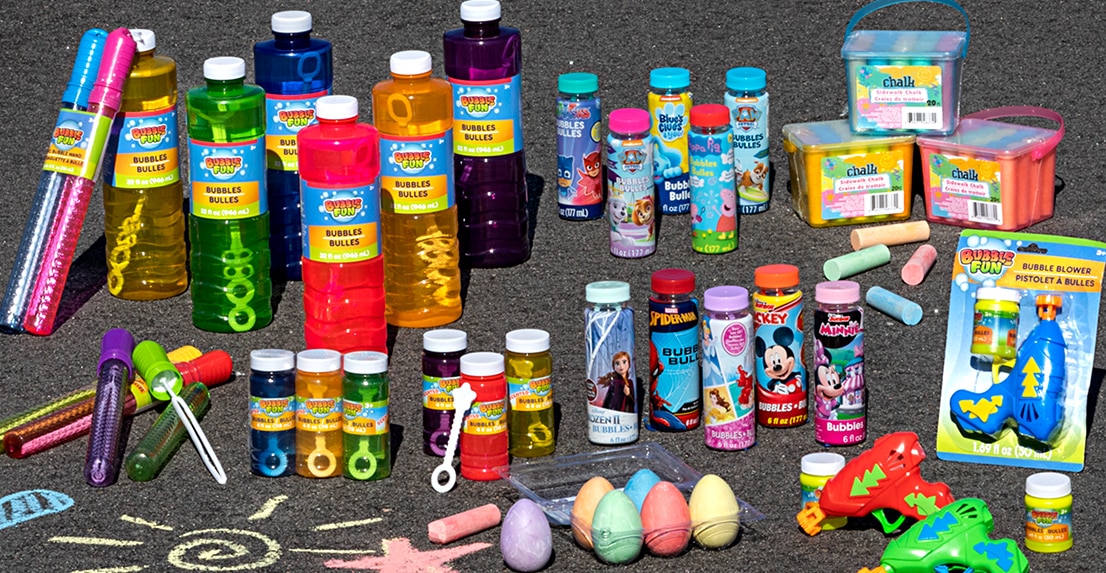 Stylish Storage
Store all your summer needs in colourful style for less.
Find a Store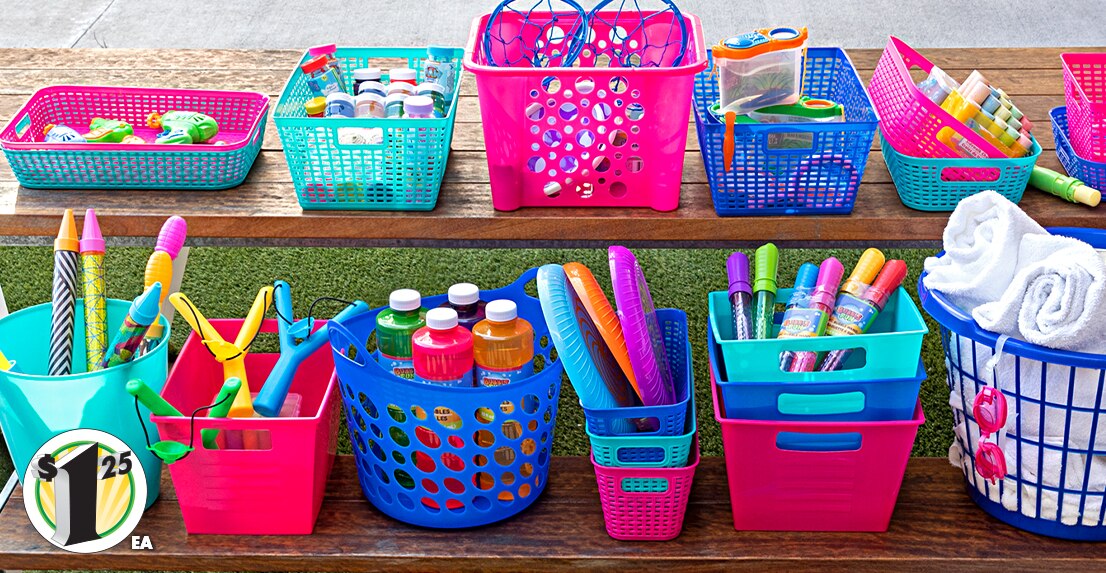 Exciting Products and Extreme Values…
We're working hard to create an environment where shopping is fun… a place where our customers can discover new treasures every week.