Dollar Tree Canada – Everything's $1.25TM
Bring Spring Inside
Charming flowers, bright colours, & butterflies to fill your home.
Find a Store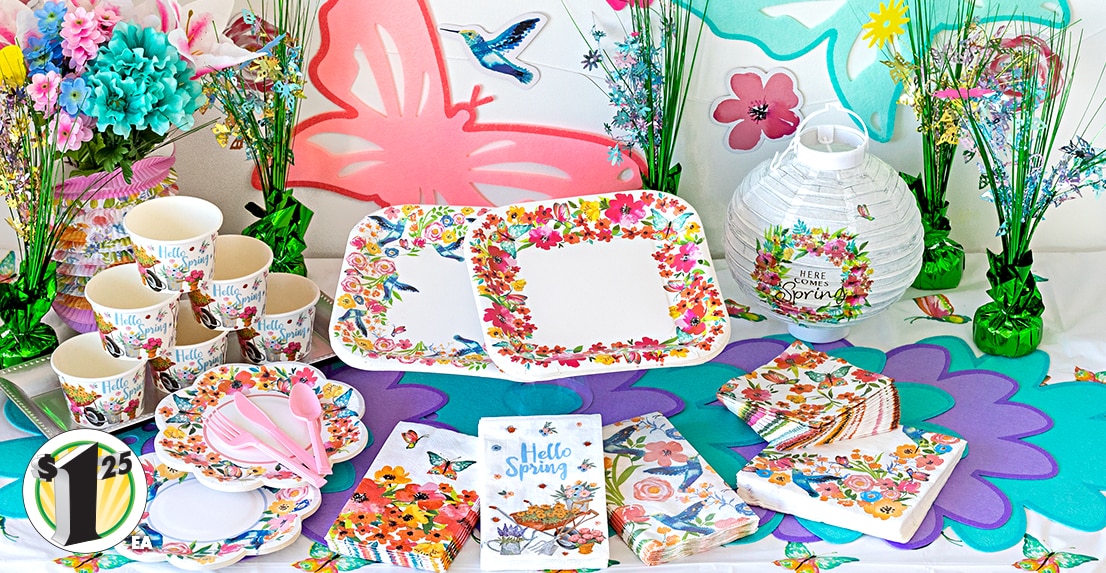 Spring Dinnerware
Set your table in style with this beautiful beaded dinnerware.
Find a Store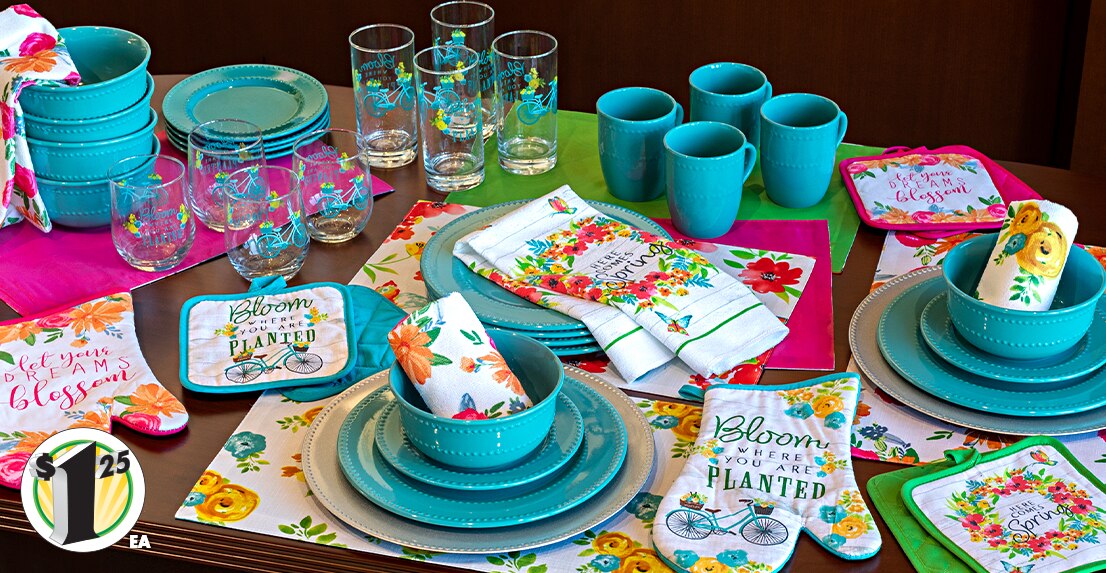 Dig These Deals!
Get all the tools you need to get your garden growing this spring.
Find a Store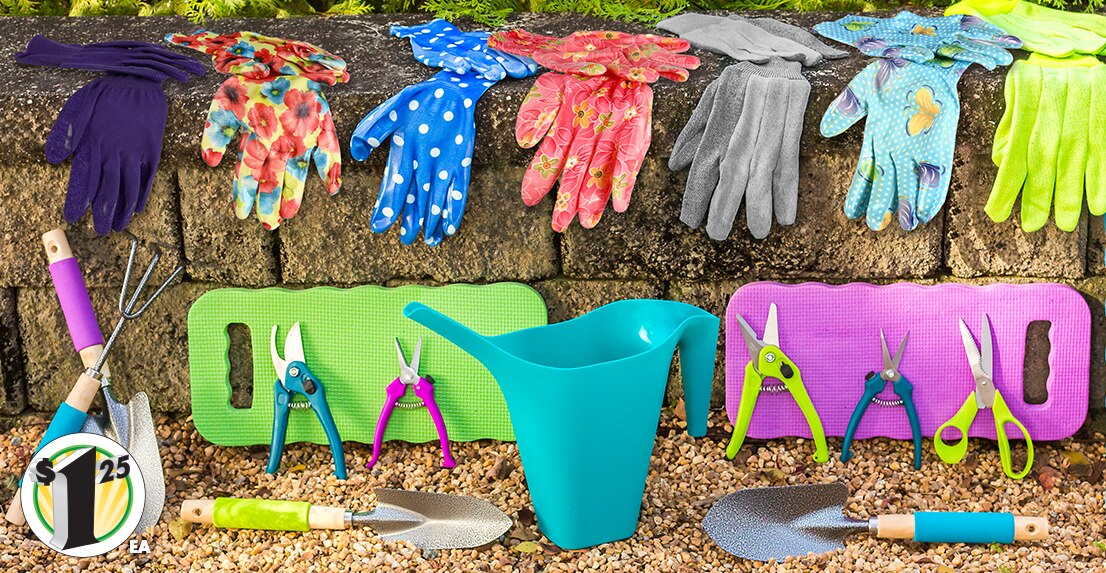 Green-Thumb Ready
Our selection of pots and planters are perfect for all of your plants.
Find a Store
Exciting Products and Extreme Values…
We're working hard to create an environment where shopping is fun… a place where our customers can discover new treasures every week.